Nicolina Lawson, Artistic Director
Nicolina Lawson is the Artistic Director and founder of Ballet North Texas. Ms. Lawson's initial training was grounded in the method of the Royal Academy of Dance under the direction of Jacqueline Lawrence and Cindy Michaels. Over the years she has had the opportunity to study with Summer Lee Rhatigan the director of San Francisco Conservatory of Dance where she feels she was exposed to some of the most challenging, inspired and exploratory training one could come across while retaining a strong focus around the elements of classical ballet. She also took the opportunity to attend summer workshops taught by Alonzo King, the artistic director of the explosive San Francisco company Alonzo King's Lines Ballet; along with workshops offered by the Mark Morris Dance Group; summer dance series with Brenna Smith of The Jose Limon Dance Foundation; classes at Pacific Northwest Ballet and classes taught at Teatro De La Danza Italia – Ballet School of Pordenone, under the direction of Salvatore Gagliardi and Stefania Sandrin.

Nicolina's classical performance credits include various principal guest roles for Redding City Ballet's Nutcracker and the role of Sugar Plum Fairy for Wichita Falls Youth Ballet's Nutcracker. She has also danced the roles of Fairy of the Dawn in Appalachian Spring, the Flower Seller in Gaite Parisienne, Autumn in Cinderella, Lilac Fairy and Princess Florine in productions of The Sleeping Beauty, and Kitri in Redding City Ballet's own production of Don Quixote. Her contemporary dance credits include Alaska Dance Theatre's premiere of Yup'ik (Swan Lake) under the direction of Gillmer Duran and Momentum Dance Collective's Over, Beyond, Across, Through directed by Becky Kendell, a project that afforded her the opportunity to train with Project Bandaloop in vertical and aerial dancing.
Currently, Nicolina is an instructor and choreographer for The Hathaway Academy of Ballet in Plano, Texas, Studio C in Burleson, Texas; and an instructor/ rehearsal assistant for Wichita Falls Ballet Theatre under the direction of Mishic Marie and Valentine Liberator. She holds two Bachelor of Science Degree in Business Economics and Marketing from the University of Maryland and is the owner/designer of Nicolina Dancewear & Design.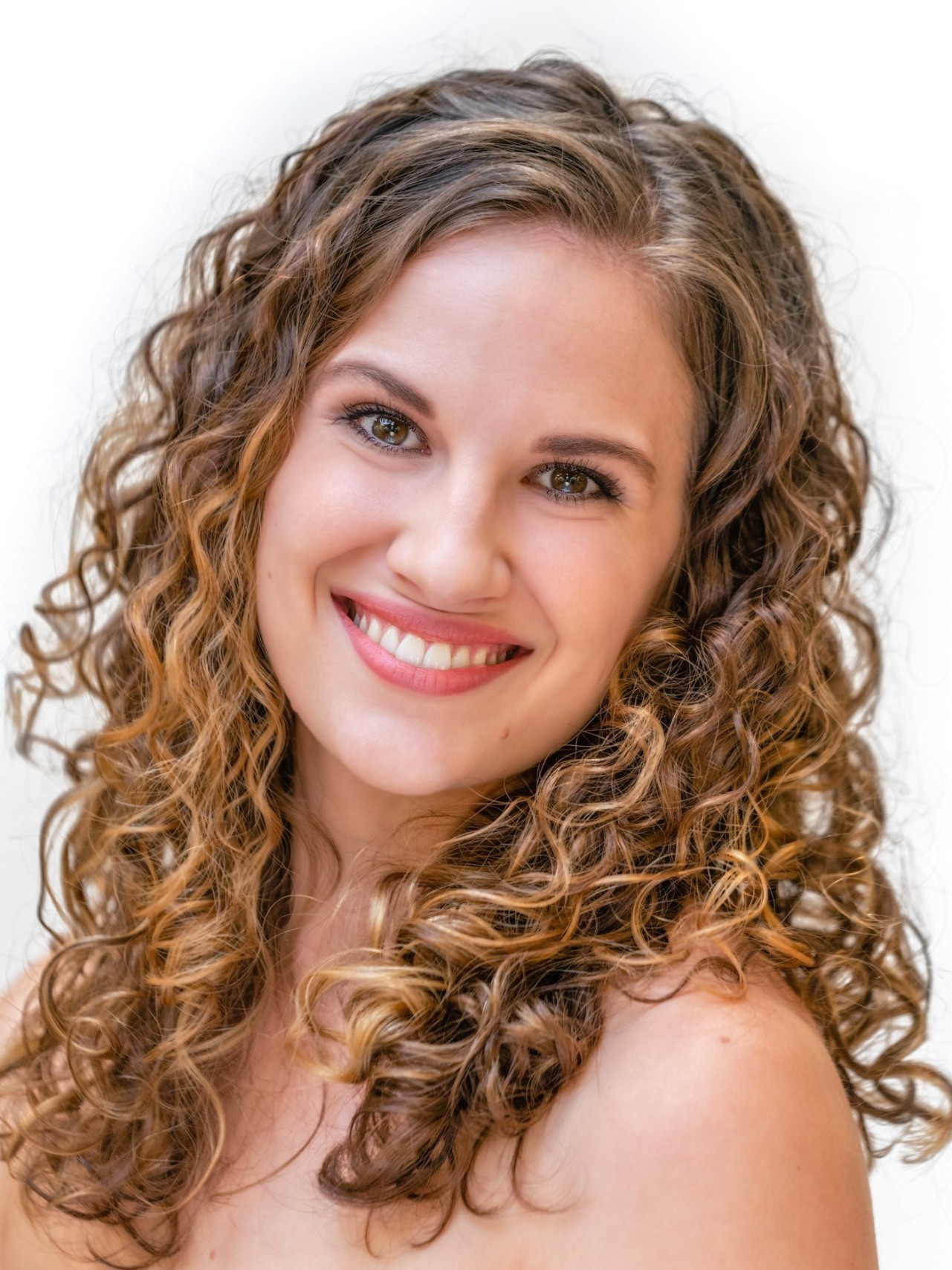 Anna Sessions, Assistant Artistic Director



Anna has been teaching all styles of dance to all ages for over 10 years. She is experienced in the Vaganova, Cecchetti and RAD methods as well as the Balanchine Style. She has taught for over ten different ballet schools and dance academies across the country, as well as serving as the ballet mistress for A Different Drum Dance Company at Yale University in New Haven, Connecticut. From 2008-2013 Anna owned and directed her own ballet school in Fairfield, Texas. Her performing credits include Ballet Magnificat! Trainee Program as a Trainee II in 2013 while simultaneously touring nationally and internationally for two years as a part of the Events Company. In July of 2015 Anna was invited to be a company apprentice with Eklesia Contemporary Ballet again touring nationally with the company and performing leading roles. From 2016 to 2017 Anna was a company artist with Vivid Ballet and is currently a company member with Dallas Neo-Classical Ballet in Dallas, Texas. Her repertory includes various original works by Kathy Thibodeaux, Jiri Sebastian Voborsky, Caleb Mitchell, Vincent Hardy, Durell Comedy, Victor Lazano, Steve Rooks, Elizabeth McMillan, Erin Boone, and Emilie Skinner. She has also been a guest Instructor at The Dance Company's Summer Dance Intensive (2014-2016) in Madison, Alabama.
Cindy Costarella Michaels held the title of Artistic Director of Redding City Ballet from 1997 to 2012. After the premier of Redding City Ballet's Nutcracker in 1997, she was invited by the president of Shasta College, to join the faculty of the Fine Arts Department teaching ballet and modern dance, tap, Choreography and Dance Analysis and the Pointe and Partnering class.
Along with her knowledge of the classics and contemporary ballet repertory she set historical works on the company and created numerous works of her own that were premiered by Redding City Ballet, Shasta College, Redding School of the Arts and California Dance Company. She established and directed the Shasta College Dance Festival; an annual college production that continues to bring community artists together with the students of the Shasta College dance department and was the supervising instructor for the Shasta College Dance Club. In 2008 she established the Summer Dance Festival at Shasta College, a performance that followed the Shasta College summer dance intensives.
Ms. Michaels also participated in the establishment of the dance program at Redding School of the Arts, the first charter school based on the visual and performing arts in Shasta County, and has choreographed for both RSA and the Shasta College's operas, musicals, clinics and summer theater festivals. Ms. Michaels also continues to be a guest choreographer for Redding City Ballet as well as guest instructor for ballet and contemporary movement at TheRAP -The Redding Arts Project. She is looking forward to participating in the establishment and groundwork that is Ballet North Texas.

Cindy Michaels, Ballet Mistress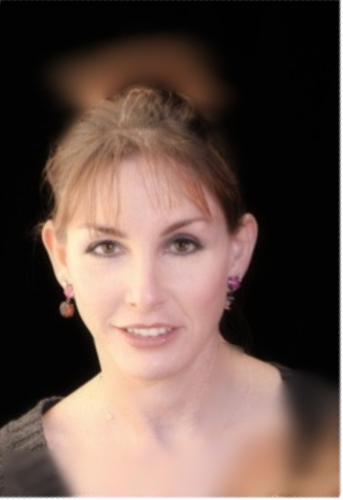 Lisa Miller, Lighting Designer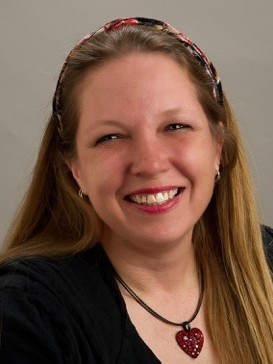 Lisa works with many organizations in the Dallas/Fort Worth area, including Texas Ballet Theatre, Theater Three and Kitchen Dog Theater where she is a proud eight-year company member. At Kitchen Dog Theater her credits include the premiere of BARBECUE APOCALYPSE and the Regional Premieres of IRONBOUND and CHARM. In the past she has also worked with The Dallas Opera, The Fort Worth Opera and currently The TCU Opera. Her other Dance Credits include, Contemporary Ballet Dallas, Tuzer Ballet, Bovesher Ballet and Wichita Falls Ballet Theater. She is also Lighting Director/Resident Lighting Designer for The Galveston Island East End Theater Company where her work includes, URINETOWN, NEXT TO NORMAL, A BEHANDING IN SPOKANE and SMALL ENGINE REPAIR. Lisa is also founder of Hope Rising, an Arts organization in North Texas that seeks to raise awareness and put an end to Sexual and Domestic Violence through the Arts.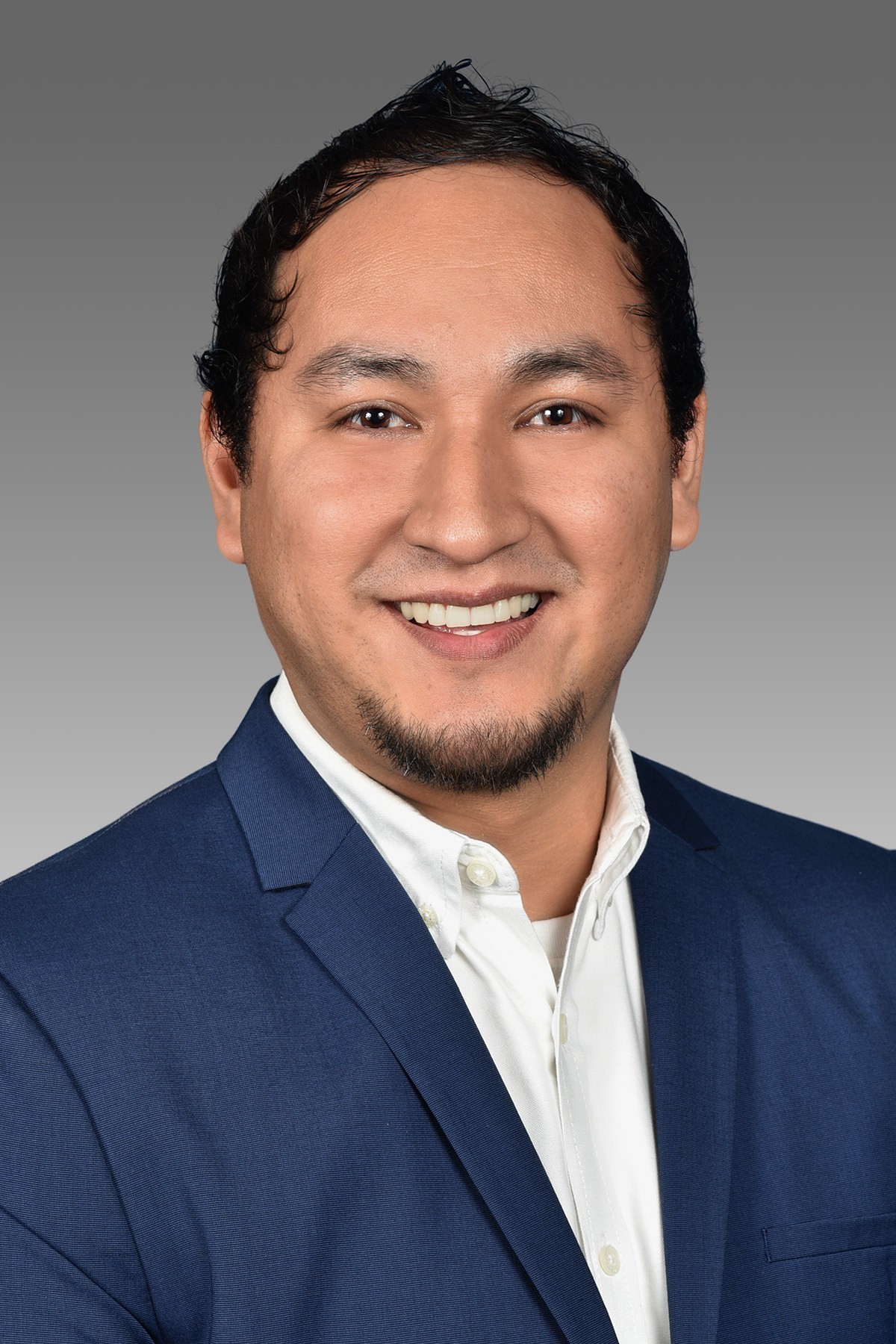 Allan Gonzalez, Photographer
Allan González is the founder of a local professional photography business called AAfotos / Dfw Dance Photography. His work is all about capturing the essence of a moment, and the beauty of a performance, staying true to the true heart of each image and subject. His vision and passion show as he goes to great lengths to prove the best possible quality to his customers, and this means that each image he creates is the result of a lot of passion and hard work to make each frame count. As a portrait photographer, he favors a creative and exciting approach with a dramatic flair, often in a unique urban setting that brings out the personality of each picture. Check out his beautiful photographs at any of the following links.
http://dfwdancephotography.com/