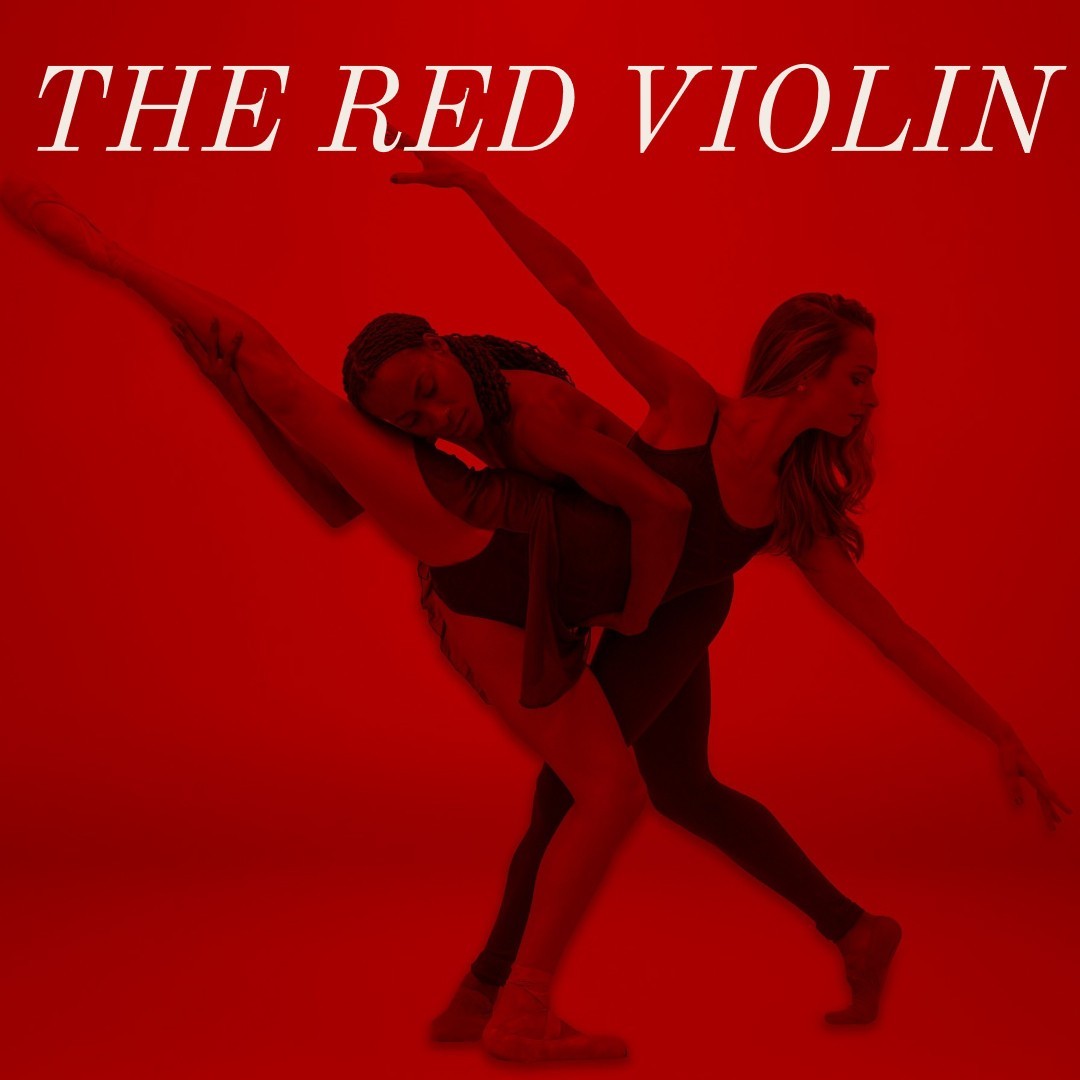 Night on the Trinity is a director's choice evening that this season includes three performances covering Fort Worth and Dallas Texas. This production will be a double billed evening featuring a contemporary ballet, Red Violin, and a new ballet with a libretto conceived by the artistic director. Red Violin is set to the award-winning sound track from The Red Violin. The ballet follows the travel through the centuries of this legendary instrument and the lives of those it affects who take possession of it.

The second piece, Where the West Begins is set to Jacques Offenbach's Gaite Parisienne. This one act ballet is a piece of historical fiction with an original libretto conceived by the artistic director. The ballet takes place in the rough and tumble late 19th century of Fort Worth. BNT has met with local historians to provide historical accuracy, with plans to also infuse the story with a comedic flare. Both the director and rehearsal assistants have visited the stockyard museums and talked to local reenactment group members at the Sid Richardson Museum in downtown Fort Worth to research authentic costuming and the higher profile characters of the period.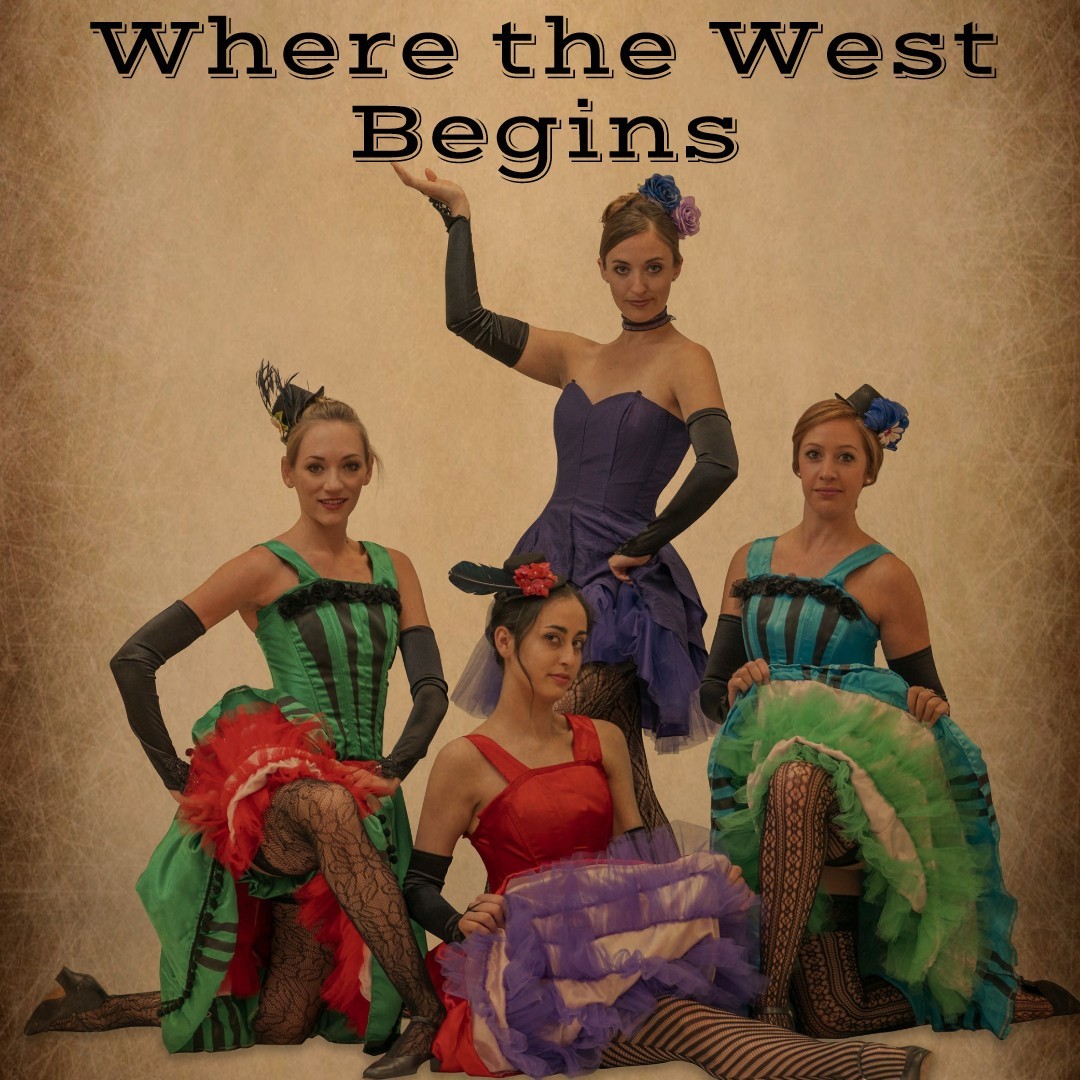 W.E Scott Theater

3505 W Lancaster Ave, Fort Worth, TX 76107
September 22, 2018 - 7:30PM
Eisemann Center

2351 Performance Dr, Richardson, TX 75082
October 6, 2018 - 7:30PM
October 7, 2018 - 2:00PM
Cocktail Hour and Meet the Dancers immediately following performance.
Please follow link to purchase your tickets today.